On this tour, we'll start with the pottery class at either 8:00am or 1:30pm.
In the pottery class, you'll visit the Khmer Ceramics Fine Arts Centre and use a pottery wheel to make three pieces.  You can customise them with your own carvings and choose your favourite one to be fired.
After you finished your pottery class, we'll come and pick you up and take you to Quad Adventure Cambodia's headquarters.
We'll go through a safety briefing and then enjoy a ride though the countryside on ATVs on our Easy Ride Tour. You'll get to see wonderful villages and rice paddies along the way. The route of the tour depends on what you want to see, the time of year, and your ability to ride a quad bike.
Guests are asked to bring long clothing and suitable footwear for the quad bike tour.
2 sessions a day :
– Clay class starts at 8am
– Clay class starts at 1:30pm
Please note
Khmer Ceramics need time to make your pieces functional (fire, glaze, etc). They will be ready to collect the next day at 4pm. If you don't have time to collect them, Khmer Ceramics can arrange for them to be shipped to your home address (information during the class).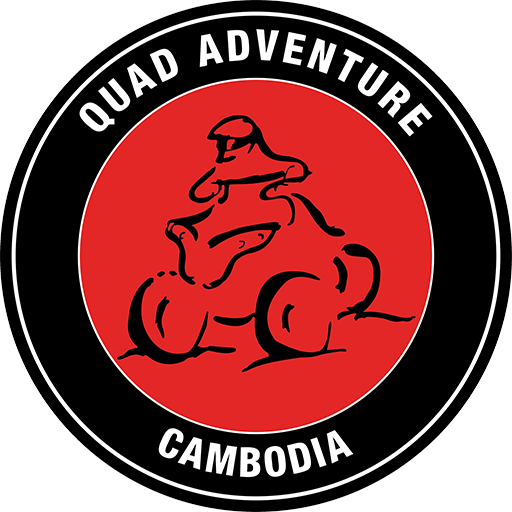 Complete all the details on the form and we will get back to you within 24 hours to confirm your booking.
If you have any questions, you can email us here.
If you prefer to speak to us, then you can call us on: