We offer a free pick up service with this tour. We'll come and get you from your hotel and bring you to Quad Adventure Cambodia HQ.
When you arrive in the morning, we'll take you through several options for the tour depending on what you want to see. The final route we take is dependent on what you want to see, how well you ride a quad bike, and the season.
We have various routes available to suit every standard of rider. We will have a safety briefing before we leave where we will test your riding capability. We also provide facemasks and helmets. All guests are reminded to bring suitable clothing.
This 8-hour tour will take you on an exciting quad adventure around Siem Reap town. We can go to see temples, villages, and other interesting places. This all-day tour is great if you want to get out of the town and see the real Cambodian countryside.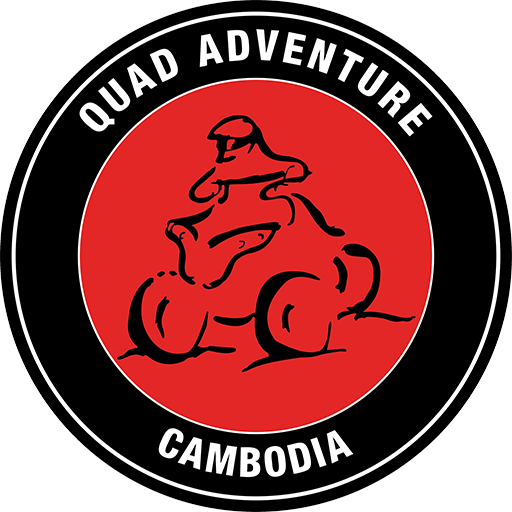 Complete all the details on the form and we will get back to you within 24 hours to confirm your booking.
If you have any questions, you can email us here.
If you prefer to speak to us, then you can call us on: