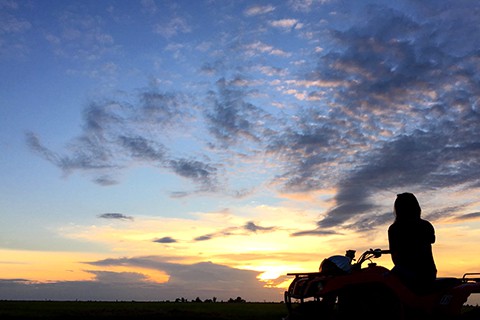 OPEN
TOUR
Start this tour at anytime from 7:30am to 5:00pm (Sunset). Explore Siem Reap countryside and/or see the pink Asian sunset over the stunning Cambodian countryside. Then ride back to Quad Adventure Cambodia HQ!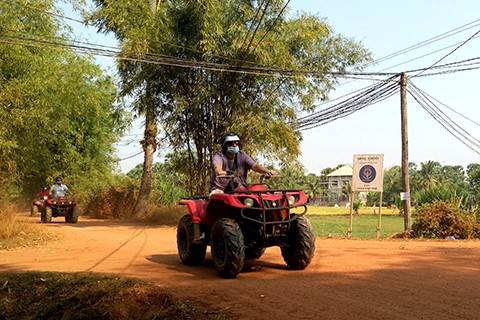 EASY RIDE
TOUR
Tour starts any time from 7:30am to 4:00pm.Take an easy ride around the outskirts of Siem Reap town through the local villages. This 1 hour 15 minute tour is perfect for people who want a quick adrenaline rush!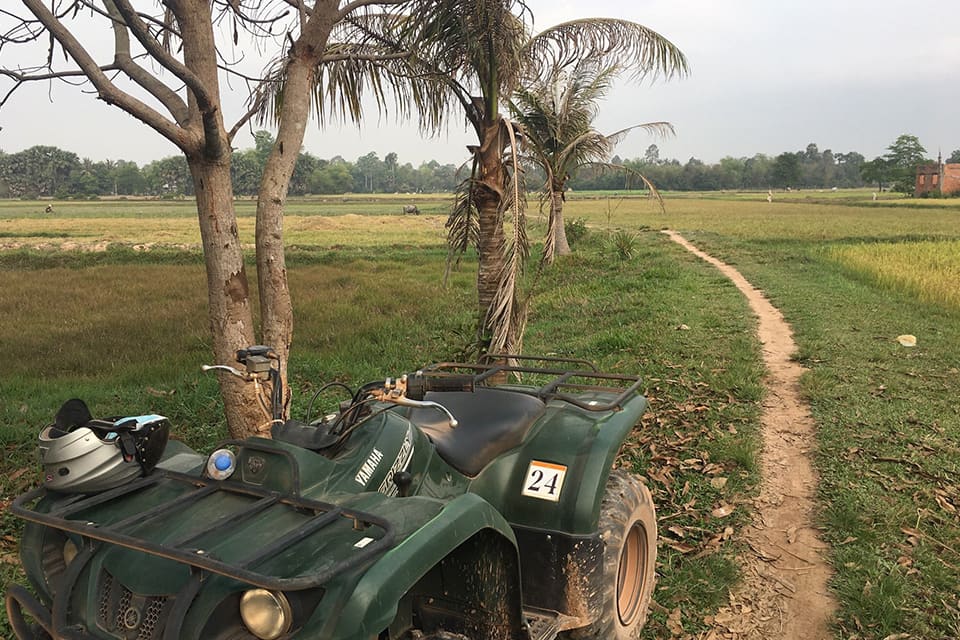 DISCOVERY
TOUR
On this tour you will experience an offroad adventure of a lifetime around Siem Reap. Get to see local villages, and a lot more on this 2 hour 15 minute tour. The tour starts at 7:30am, 1:00pm or 3:45pm (Sunset)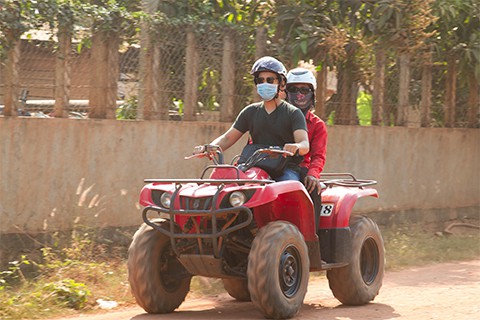 HALF DAY
TOUR
This half day 4 hour tour will take you outside of town and into the countryside around Siem Reap. You'll have 4 hours to enjoy some ATV action! You can start at 7:00am, 12:00pm or 2:00pm (Sunset)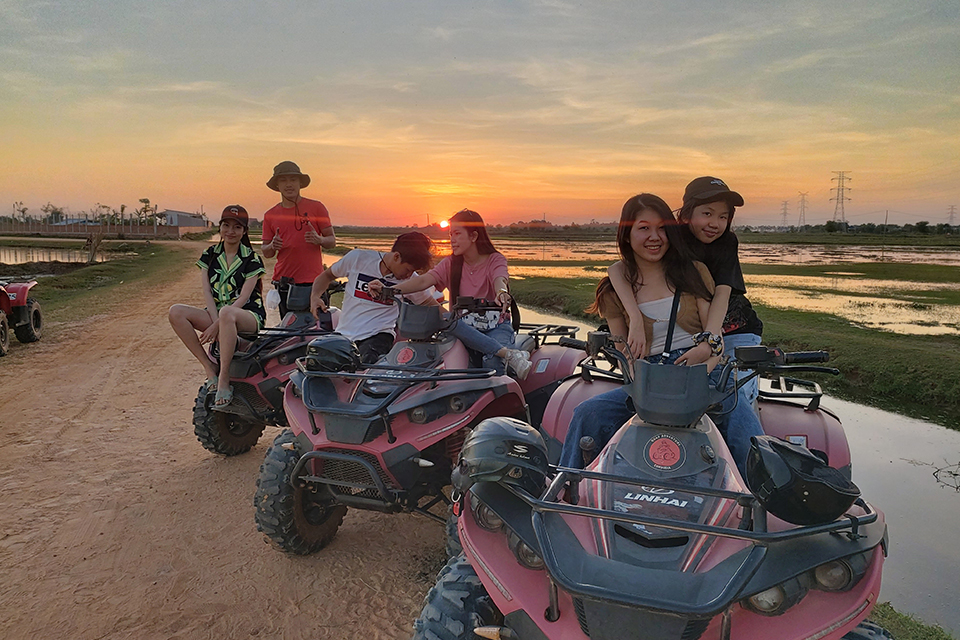 EXPLORER

TOUR
This 3 hours tour starts at 7:30am, 1:00pm or 3:00pm (Sunset). You'll get to explore the Siem Reap countryside on your own four-wheeled vehicle and take in all the sights and sounds of this amazing country.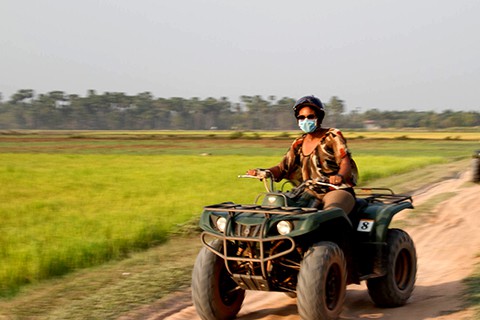 FULL DAY
TOUR
This full 8 hours of riding adventure will take you on an adventure of a lifetime through the Cambodian countryside getting some off-road fun! Get your thrilling adventure that you will never forget.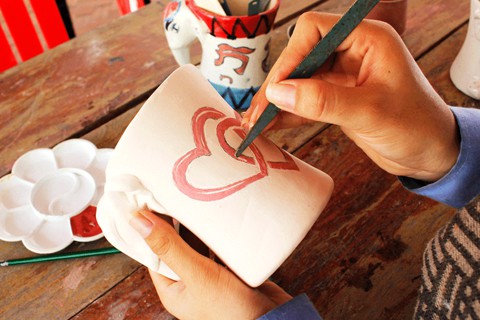 POTTERY QUAD
TOUR
On this tour, you can learn how to make traditional Khmer pottery and take an exciting quad bike ride through the countryside.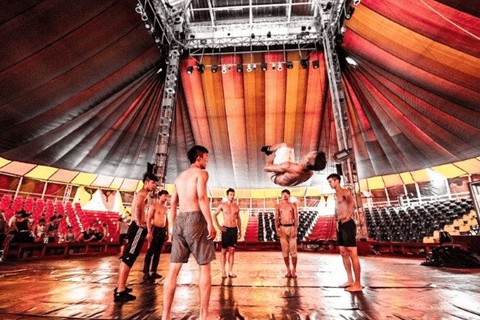 PHARE CIRCUS
QUAD TOUR
See the amazing and very talented Phare Circus performance in the evening with a morning or afternoon quad bike tour earlier in the day.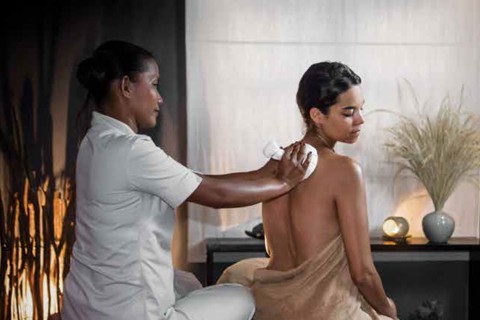 BODIA SPA
QUAD TOUR
There's nothing like a full aromatherapy spa experience at one of the most popular spas in Siem Reap after a ride on a quad bike!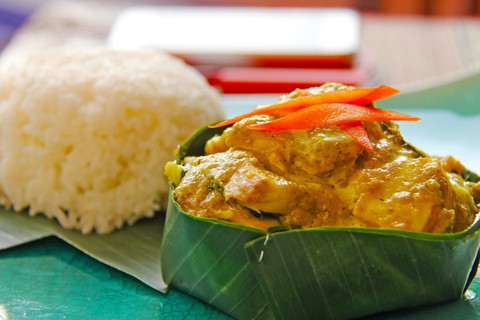 COOKING CLASS
TOUR
Learn how to prepare and cook popular tradtional Khmer food. You'll learn three dishes. Enjoy a trip on the quad bikes for some adrenaline!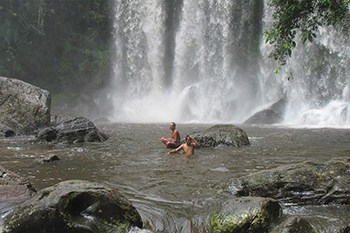 KULEN WATERFALL

TOUR
This full DAY riding adventure will take you on a adventure to one of the most sacred spots in the whole of Cambodia.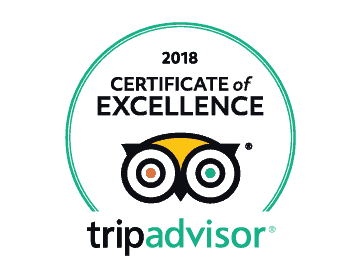 We won TripAdvisor's certificate of Excellence in 2015, 2016, 2017, and 2018. We are proud that we provide high-quality, professional and exciting quad bike tours in Cambodia and that our team are regularly recognised for their dedication and hard work.