This 1-hour tour is available all day from 7:30am to 5pm for the sunset experience.
We will come and pick you up from your hotel or guesthouse and bring you to Quad Adventure Cambodia HQ. The pickup service is included in the price.
Before leaving, we will have a safety briefing. You will be provided with helmets and facemasks. Guests should bring long clothes and suitable footwear for driving quad bikes.
For the Sunset time, we'll start this tour at 5pm in the evening which is around an hour before the sun goes down. We'll take a drive out into the countryside and ride back taking in the stunning Asian sunset which beams down with a brilliant pink colour.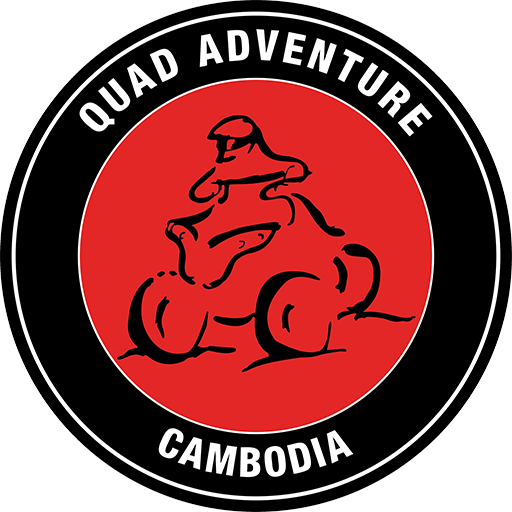 Complete all the details on the form and we will get back to you within 24 hours to confirm your booking.
If you have any questions, you can email us here.
If you prefer to speak to us, then you can call us on: