Kulen Mountain Waterfall

ATV Tour
We offer a free pick up service with this tour. We'll come and get you from your hotel and bring you to Quad Adventure Cambodia HQ.
Before leaving, we will have a safety briefing. You will be provided with helmets and facemasks. Guests should bring long clothes and suitable footwear for driving quad bikes.
We'll go off road and take the back routes to Kulen Mountain where we will go to the top of the mountain and enjoy some time at the Kulen Waterfall. We'll then start the ride back to Siem Reap.
Again, we'll go off-road and take the back roads back to town to really enjoy the Cambodian countryside on the back of a powerful quad bike.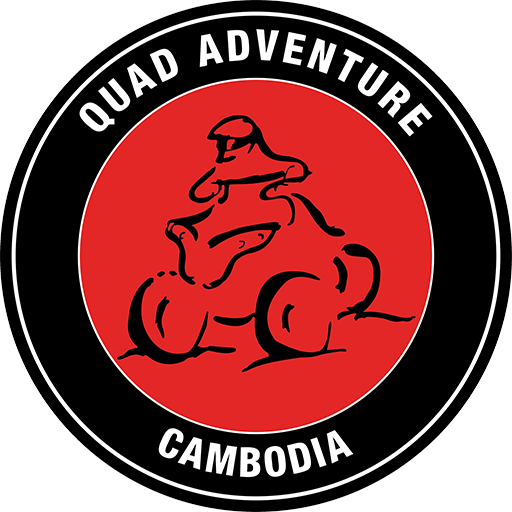 Complete all the details on the form and we will get back to you within 24 hours to confirm your booking.
If you have any questions, you can email us here.
If you prefer to speak to us, then you can call us on: