We offer a free pick-up service from your hotel or guesthouse for this tour. Let us know where you're staying, and we'll send a tuk tuk to bring you to Quad Adventure Cambodia HQ.
When you arrive for your tour, we'll discuss the various options and decide on a final route. The final route we take depends on what you want to see on the tour, your aptitude to ride a quad and the time of year because some roads can be flooded during the rainy season.
This 4-hour tour will take you on an adventure through the Cambodian countryside around Siem Reap. We can go to see local villages, rivers, go off-road, and see many places around Siem Reap town.
We have various routes available from easy routes suitable for beginners to more difficult routes for experienced drivers. We provide helmets and facemasks. Guests should bring long clothing and closed shoes.
For the Sunset time, we'll start this tour at 2pm. We'll take a drive out into the countryside and ride back to stop for a stunning Asian sunset which beams down with a brilliant pink colour.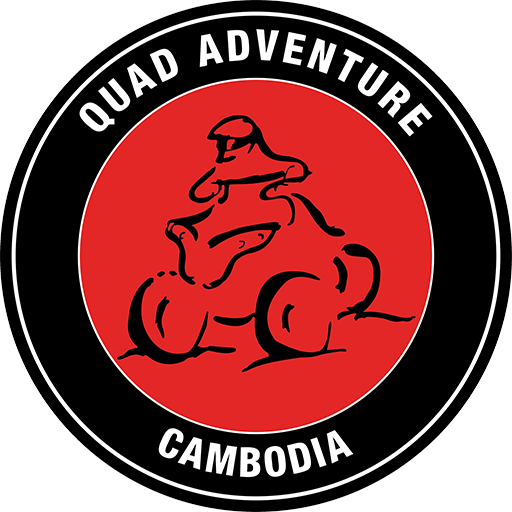 Complete all the details on the form and we will get back to you within 24 hours to confirm your booking.
If you have any questions, you can email us here.
If you prefer to speak to us, then you can call us on: