We offer a free pickup from your hotel or guesthouse with this tour. We'll send a tuk tuk to bring you directly to Quad Adventure Cambodia HQ.
There are many routes available for riders of varying levels. Before we leave, we'll assess your ability to ride a quad and provide you with some safety equipment. We remind all guests that they need to bring suitable clothing. You should wear long clothes to protect yourself from the elements and a strong pair of shoes.
There are both morning and afternoon options for the Discovery Tour package. On this tour, we'll explore the countryside around Siem Reap town on the back of a powerful All-Terrain Vehicle. We'll drive out to local villages and more on this 2-hour tour.
The route we take depends on what you want to see on the tour, your ability to ride an ATV, and the month of the year. We have experienced tour guides and know the best routes to take all year round. We will tailor this tour to suit every group which comes for a quad adventure.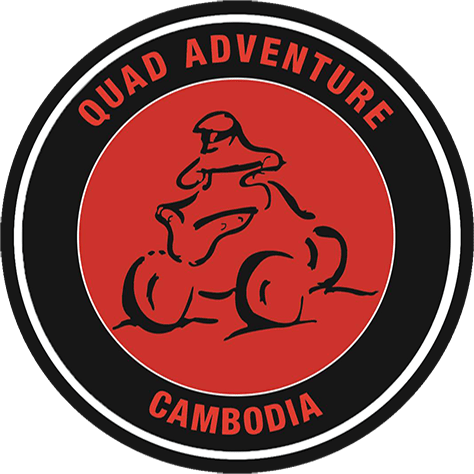 Complete all the details on the form and we will get back to you within 24 hours to confirm your booking.
If you have any questions, you can email us here.
If you prefer to speak to us, then you can call us on:
+855 (0) 17 784 727
+855 (0) 92 787 216