Cooking Class Quad Adventure
There are two options available. You can either start with the cooking class at 12pm and ride quad bikes in the afternoon at 4pm. Alternatively, you can start with quad bike riding at 10:30am and go to the cooking class at 5pm.
The cooking class takes place at Khmer Gourmet Cooking where you will be shown some secrets of Khmer cuisine. You will be taken to the Local Market where you will buy vegetables, fruits, spices, and different ingredients to prepare recipes for your menu.
Then it's back to Khmer Gourmet Cooking location to learn how to cook the food and prepare your own dishes. After you have finished, you will be able to eat your own delicious creations!
The Quad Adventure Tour lasts for around 1 hour and 15 minutes and goes through the stunning Cambodian countryside where you can see local villages and rice paddies on our Easy Ride Tour. The route of the tour depends on your ability to ride a quad bike, the time of year, and what you want to see on the tour.
We can provide quad bike longer tour until 4 hours (details on demand).
NOTES
There are 2 sessions a day:
Quad Adventure tour starts at 10:30am with a free pickup from your hotel at 10:00am. Then, cooking class starts at 5pm with a free pickup from your hotel around 4:30pm (confirmed by email).
Cooking class starts at 12pm with a free pickup from your hotel around 11:45am (confirmed by email). Then Quad Adventure tour starts at 4:00pm with a free pickup after the Cooking class at 3:30pm.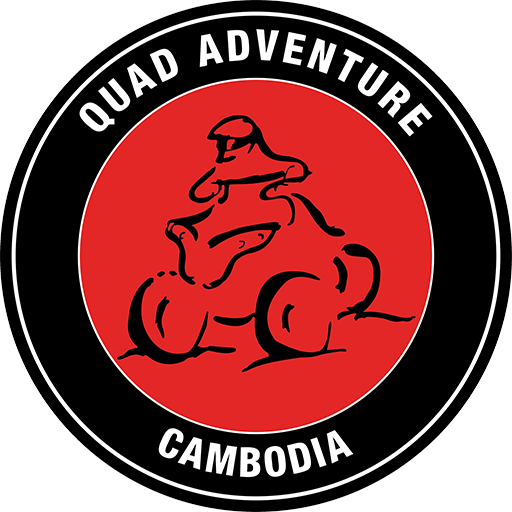 Complete all the details on the form and we will get back to you within 24 hours to confirm your booking.
If you have any questions, you can email us here.
If you prefer to speak to us, then you can call us on: