Quad bike
On this tour, you can choose to start from 7:30am to 4pm. We'll come and pick you up from your hotel and have a joyful ride through the countryside. With our Easy Ride Tour, you'll spend 75 minutes on ATVs and explore wonderful villages and rice paddies along the way.
We'll then take you back to your hotel after your tour.
Massage
Regarding the spa, the operation hours are from 10am to 9pm daily.
We will book you a 60-minute aromatherapy massage. You can choose the time and receive a voucher from us.
At the Bodia Spa, you will have a full aromatherapy spa experience as it is one of the most popular spas in Siem Reap. The treatment includes essential oils which help to improve the blood circulation, muscle relaxation, and relieves tension.
We don't offer pickup service to Bodia Spa Siem Reap. Guests must find their own transportation services.
Bodia Spa Siem Reap (Alley West -Face to Old market)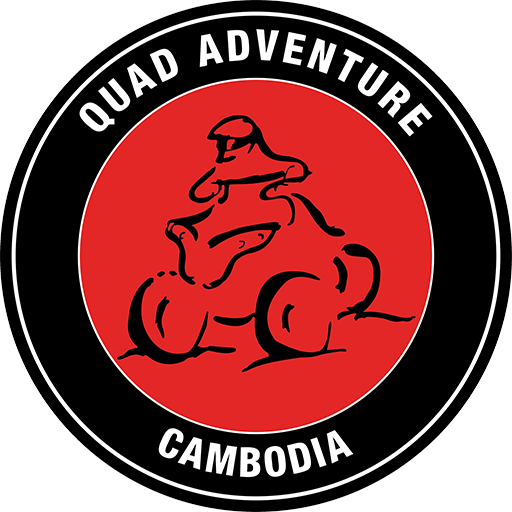 Complete all the details on the form and we will get back to you within 24 hours to confirm your booking.
If you have any questions, you can email us here.
If you prefer to speak to us, then you can call us on: