Phare Circus Quad Adventure
On this tour, we'll either start at 10:30am or 4pm. We'll come and pick you up from your hotel and enjoy a ride though the countryside on ATVs on our Easy Ride Tour. You'll get to see wonderful villages and rice paddies along the way. The route of the tour depends on what you want to see, the time of year, and your ability to ride a quad bike.
At 8pm in the evening, we'll then go to see the big top show at Phare circus which tells traditional Khmer stories through dance and other circus performances to high-energy music. When the show has ended we'll take you safely back to your hotel.
There is no pickup service for the circus and guests must find their own way to Phare Circus. Guests are required to arrive at 7:30pm.
Tickets included with this tour are "Seating C".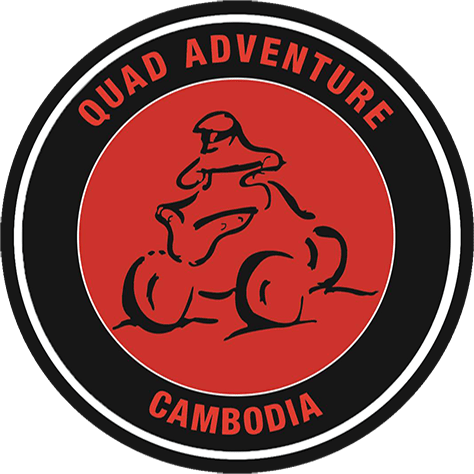 Complete all the details on the form and we will get back to you within 24 hours to confirm your booking.
If you have any questions, you can email us here.
If you prefer to speak to us, then you can call us on:
+855 (0) 17 784 727
+855 (0) 92 787 216
Quad Adventure Cambodia
Address: Country Road Laurent, Phnear Chey, Svay Dangkum Commune, Siem Reap. 17252
Phone: +855 (0) 17 784 727, +855 (0) 92 787 216
Email: Click Here.