Angkor Zipline Quad Adventure
Group: Maximum 9 people
Information: Guests must be under 125kg and at least 1 metre tall for ziplining.
Quad Adventure Cambodia come and get you at 7am to bring you to the Quad Adventure Cambodia headquarters. We'll start a safety briefing and take a ride out to the countryside around Siem Reap. The tour will last for 1 hour 15 minutes.
You will then be taken back to your hotel or guesthouse around 9:15am.
Angkor Zipline company will come and pick you up from your hotel or guest house around 1pm and transfer you to Angkor ZipLine HQ where you'll spend a few hours enjoying the view from 9 platforms, 3 ziplines, 1 Spiderman bridge, and 2 sky bridges.
You can then enjoy a traditional Khmer Snack at the Palmboo restaurant near Ta Prohm temple. Snacks are included in the tour price, but drinks are not included.
You'll then be taken back to your hotel around 5pm.
We can provide quad bike longer tour until 4 hours (details on demand)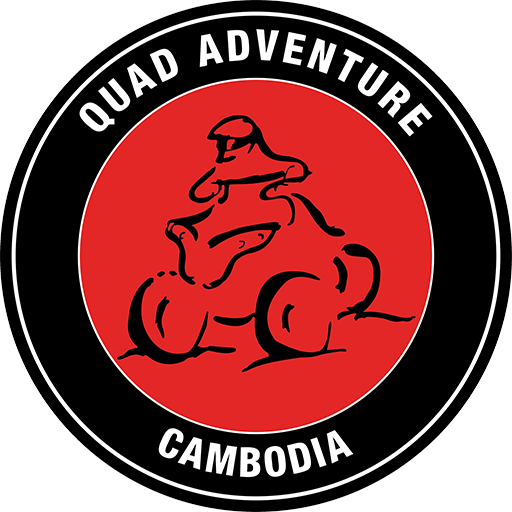 Complete all the details on the form and we will get back to you within 24 hours to confirm your booking.
If you have any questions, you can email us here.
If you prefer to speak to us, then you can call us on: