Group: Maximum 6 people
Minimum Reservation Date: 2 days before tour
Information: You must bring your passport for us to copy or bring a copy of your passport. We must give this to the police during your overnight stay.

If you wish to visit Bakong, Prasat Pre Monti or Lolei temples, an Angkor valid pass (the same than Angkor Wat) will be required by authorities.
Day 1
We'll come and pick you up from your hotel or guest house around midday and transfer to Quad Adventure Cambodia's headquarters. When we arrive, we'll have a safety briefing and get some information from you. We'll discuss your tour options and decide on the final routes to take. We have many options for things to see and create a tour designed on what you want to see. If you wish to see any temples on the tour, you will need to purchase an Angkor Pass separately and before the tour starts.
We can then watch the sun go down over the rice fields and spend an evening watching the locals enjoy an evening in the village. We will eat traditional Cambodian food prepared in the village and enjoy a drink or two. You will then spend an evening in a solar-powered traditional Khmer wooden house.
Day 2
In the morning, we'll have a traditional Khmer breakfast and start a quad bike tour early in the morning. We'll take in some more of the beautiful countryside and explore points of interest along the way back to Siem Reap. We'll arrive back at Quad Adventure Cambodia's headquarters around 11am where we will then transfer you back to your hotel.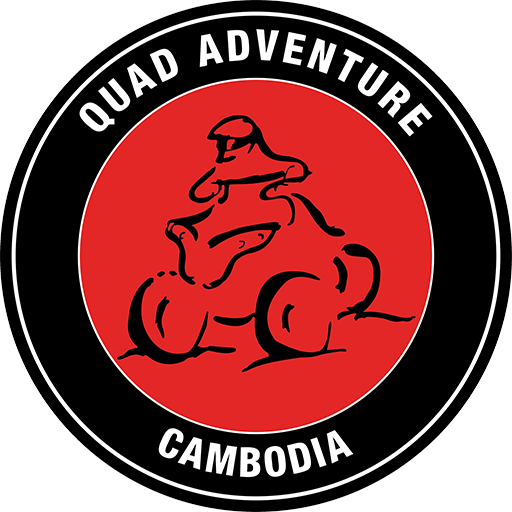 Complete all the details on the form and we will get back to you within 24 hours to confirm your booking.
If you have any questions, you can email us here.
If you prefer to speak to us, then you can call us on: