Every child should have access to school in the best conditions. We should never forget that children are the future and with their skills they will help to shape the Cambodia of the future.
Prices from only $90
(includes a minimum of $20 per quad bike donation)
NOVEMBER 8TH, FROM 7:00am
Every year in November, the kids in Cambodia go back to school and every year this poses problems for the country's poorest families. Schools are underfunded and don't have enough supplies to properly educate the children.
This is where we can try to help… This charity even will work with local businesses and our clients to collect donations and supplies to donate to Sambour Primary School. On the tour, we will bring you to the school to give everything to them directly.
Schedule
7AM – We will come to pick you up at your hotel or your guesthouse. After you reach our headquarters, you will meet our tour leaders who will give you instructions about the quad bikes and our safety equipment. You will then go with the driver for a driving test.
8AM – We will depart and start the tour. You will discover the countryside surrounding Siem Reap across the paddy fields and villages. Your guides will share with you their knowledge about the local life during the stops.
10AM – We will reach Sambour Primary school and meet the school children who will receive the donations we have brought. We will spend some time with them at the school before heading back to our headquarters.
11AM – We will start the second part fo the tour and drive back to our headquarters where will arrive around 12pm and drop you back to your hotel.
THE NEXT CHARITY TOUR RUNS ON NOVEMBER 8TH 2019. MAKE SURE YOU AVAILABLE FOR THIS DATE.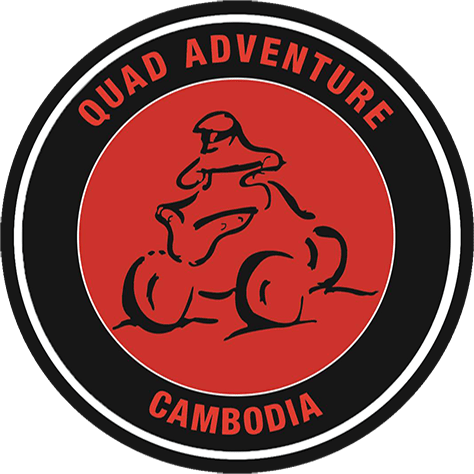 Complete all the details on the form and we will get back to you within 24 hours to confirm your booking.
If you have any questions, you can email us here.
If you prefer to speak to us, then you can call us on:
+855 (0) 17 784 727
+855 (0) 92 787 216